The FDA has disclosed a new E. coli romaine lettuce outbreak, that has supposedly ended.
23 people from 12 states have become ill due to this recent outbreak of E. coli. 
No deaths have been reported.
The Shiga toxin-producing E. coli O157:H7 sickened 23 people and hospitalized 11 between the dates July 12 and September 8th, with cases occurring in Arizona, Florida, Georgia, Illinois, Maryland, North Carolina, Nevada, New York, Oregon, Pennsylvania, and South Carolina, with the majority of cases in California.
The FDA emphasizes that they believe the outbreak is over.  However many wonder why they this wasn't disclosed earlier.
The CDC did appear to begin its investigation earlier this Fall, and forward their concerns to the FDA, but jointly the disclosure didn't come until now.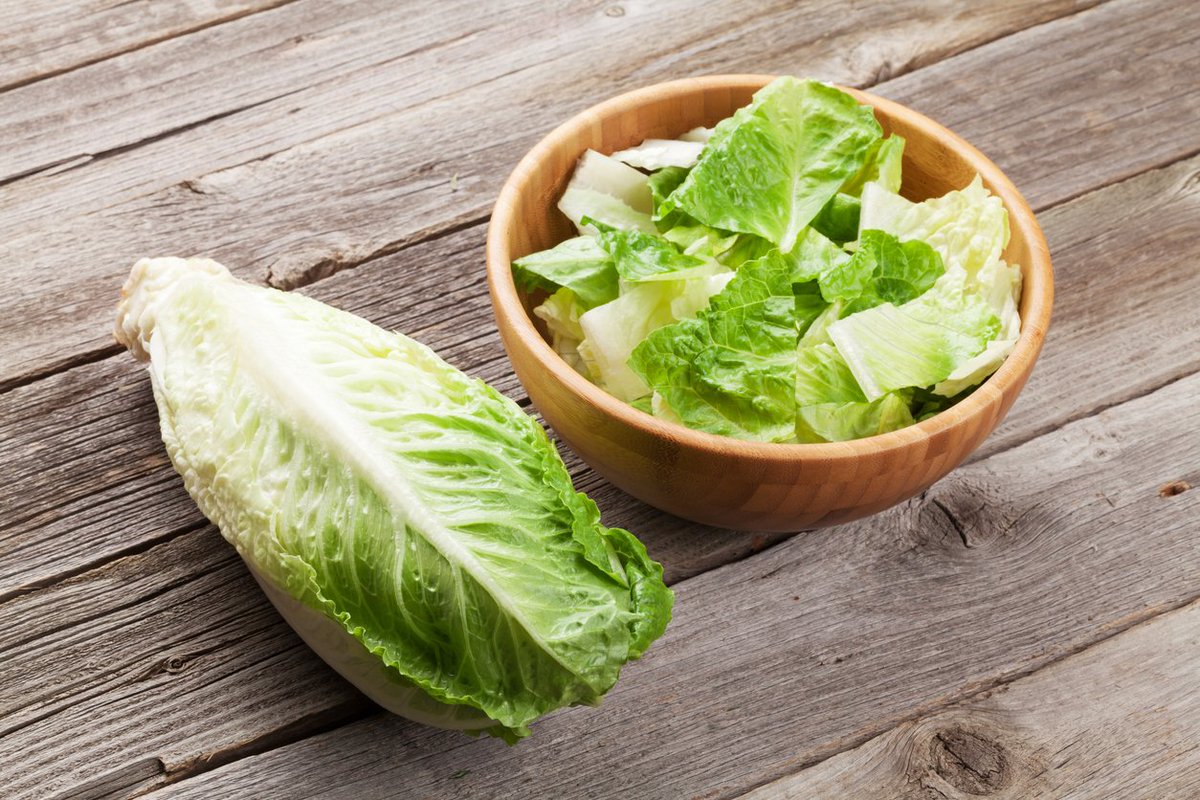 On their website, the FDA reports the following:
Today, the U.S. Food and Drug Administration is sharing news of a recent E. coli O157:H7 outbreak, involving 23 illnesses, that was likely associated with romaine lettuce. No deaths were reported. The active investigation has reached its end and the outbreak appears to be over. The FDA and the U.S. Centers for Disease Control did not identify actionable information for consumers during this investigation. Additionally, when romaine lettuce was identified as the likely source of the outbreak, the available data at the time indicated that the outbreak was not ongoing and romaine lettuce eaten by sick people was past its shelf life and no longer available for sale. The FDA is communicating details about the outbreak at this time to help ensure full awareness by the public and to highlight the ongoing importance of industry actions to help ensure the safety of leafy greens. Federal health officials do not believe there is a current or ongoing risk to public health.
CDC notified the FDA of this illness cluster in mid-September 2019 and the agency promptly initiated a traceback investigation. The FDA, CDC, along with state and local partners, investigated the illnesses associated with the outbreak. A total of 23 people infected with the outbreak strain of E. coli O157:H7 were reported from 12 states: Arizona (3), California (8), Florida (1), Georgia (1), Illinois (2), Maryland (1), North Carolina (1), Nevada (1), New York (1), Oregon (1), Pennsylvania (2) and South Carolina (1). Eleven people were hospitalized and no deaths were reported. Illnesses started on dates ranging from July 12, 2019 to Sept. 8, 2019. No illnesses were reported after CDC began investigating the outbreak on Sept. 17, 2019.
Investigators were sent to visit farms located in California's central coast region which were identified through the traceback investigation. They collected and tested many environmental samples, and the outbreak strain was not identified. While romaine lettuce is the likely cause of the outbreak, the investigation did not identify a common source or point where contamination occurred. Since the outbreak strain was not detected in samples collected from farms during the traceback investigation, and there have been no new cases since Sept. 8, 2019, the outbreak appears to be over.
The FDA remains committed to improving the safety of leafy greens and traceability from farm to fork.
Symptoms of E. coli poisoning can occur anywhere from 1-10 days after ingestion.
They include:
Nausea
Vomiting
Diarrhea, may be bloody
Fever
Chills
Body Aches
Abdominal Cramps
And if progresses, can cause
Shortness of Breath
Nose bleeds
Anemia
Dehydration
Seizures
Renal Failure
Death
Exposure to E. coli may occur from exposure to contaminated foods (from human or animal waste) or undercooked meats.
Daliah Wachs, MD, FAAFP is a nationally syndicated radio personality on GCN Network, KDWN, and iHeart Radio.