As the COVID pandemic continues to see daily new surges in cases, mounting pressure is on state officials and businesses to contain the numbers or risk another shut down.
This week, Nevada Governor Steve Sisolak cited the following startling numbers as it pertained to face mask coverings:
49% compliance in 204 businesses inspected.
50% compliance seen at bars, restaurants, bar areas
61% compliance at gyms, salons, tatoo shops, auto sales and maintenance.
Northern Nevada fared better than Southern Nevada with 85% vs 65% compliance respectively.
As a result, the Governor warned businesses that there would be "swift and decisive action" if the mask requirement was not enforced.
On the surface, one would think the "No Mask No Service" rule would be easy to follow. However looking deeper into why there is such a high rate of non-compliance we find the following:
Many businesses do not have enough staff to enforce the law
When reopenings were allowed after weeks of shut down, many employers and businesses owners struggled to attract employees to return to their posts, hence many businesses opened up with less staff.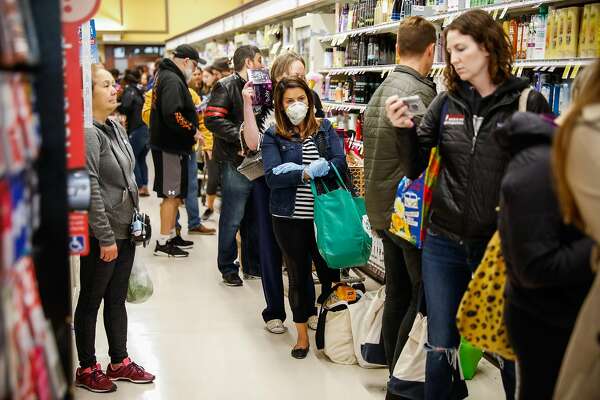 Moreover, many businesses were not fortunate enough to be granted funds under the Paycheck Protection Loan program, hence has very little operating funds to staff robustly upon reopening.
Many employees are outnumbered and scared to approach non-masked individuals who may become violent
Some are pregnant, have orthopedic injuries or are smaller than their customers and are too afraid to engage them.
"Refusing service" can trigger one with mental illness to turn violent. Rejection, accosting, and negative interactions can be perceived as "attacks", putting an employee who is not trained in tactical movements or negotiation at risk.
In early May, a security guard was shot when he asked a customer at a Michigan Family Dollar store to wear a mask per company policy.
One week later a shooting occurred at a McDonald's in Oklahoma City because a customer was asked to leave when she wasn't following social distancing guidelines. Three employees needed to be taken to the hospital but all recovered.
Also in May a customer threw a bottle of hot sauce at an employee and went on a "rampage" after being asked to wear a mask.
Then in late May, an Aurora, Colorado Waffle House customer allegedly shot a cook when asked to wear a face mask or risk not being served.
Videos have been taken throughout the country of enraged customers being asked to wear a mask, some turning violent.
The average restaurant or store does not have a security detail to protect their employees and other customers if someone doesn't want to follow the new laws.
Businesses fear risking a public relations nightmare
If a staff member refuses service to a customer for not wearing a "mask", the incident may be filmed and go viral on social media before the business has a chance to defend itself.
Moreover, some staff get overwhelmed by their jobs and the mask order and make poor judgement calls.
"No Mask No Service", How To Avoid Being Accused of "Corona Discrimination"
For example, Zahur Abdiaziz, was refused service at Marissa's Bakery in Minneapolis when she came in wearing a hijab instead of a mask. The employee behind the counter could be heard saying "no mask no service", appearing to not acknowledge that the hijab was covering her nose and mouth, allowed within state guidelines. The bakery has apologized and the fate of the employee has not been disclosed.
The amount of new guidelines restaurants, bars, gyms follow in regards to customer volume restrictions, masks and social distancing, may be acceptable to many in the community, including officials hoping to lessen spread of the highly contagious SARS-CoV-2. However some restaurants may find them cumbersome, at times dangerous, and difficult to enforce all the while they are operating at losses.
State officials may need to provide guidance and protection for those employees who are not in a safe position to enforce a law, which many customers find unpopular.
Daliah Wachs, MD, FAAFP is a nationally syndicated radio personality on GCN Network, KDWN, iHeart Radio and is a Board Certified Family Physician