The Chinese embassy in Kazakhstan has reported a rapidly evolving outbreak of an "unknown" pneumonia.
Since the start of the year the country has seen over 1772 deaths, with 628 people dying in June alone.
According to the South China Morning Post, the embassy stated, "The death rate of this disease is much higher than the novel coronavirus. The country's health departments are conducting comparative research into the pneumonia virus, but have yet to identify the virus".
They continue, "The Chinese embassy in Kazakhstan reminds Chinese nationals here to be aware of the situation and step up prevention to lower the infection risks,"
Kazakhstan is still battling COVID-19 with over 54,000 cases and 247 deaths.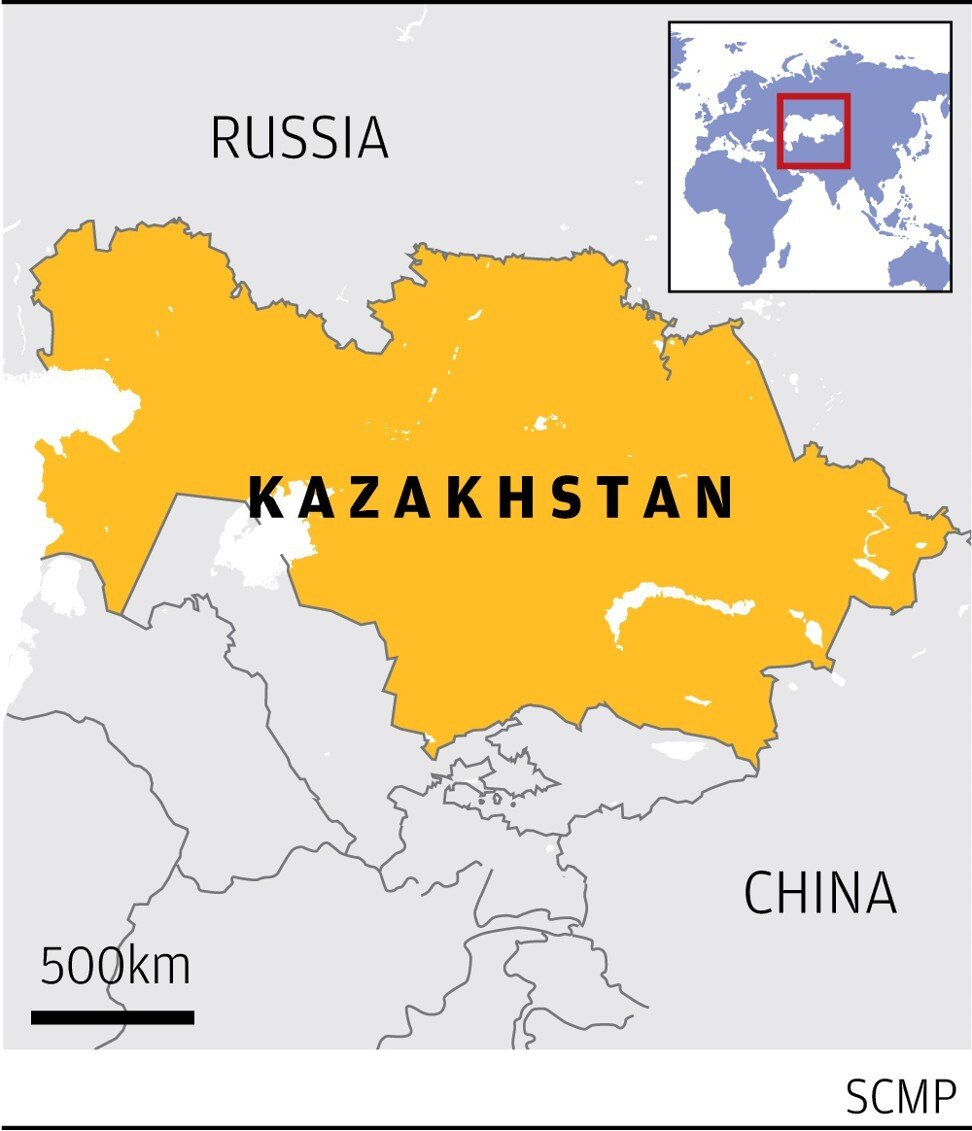 Lockdown restrictions were reinforced in light of the spike of pneumonia deaths.
Pneumonia is an infection of the lungs. Symptoms may include fever, cough, shortness of breath, chest pain, fatigue, productive sputum and more.
It is unclear if the "unknown pneumonia" reported in Kazakhstan is a mutation of the SARS-CoV-2 virus or a new unidentified pathogen.
This is a developing story….
Daliah Wachs, MD, FAAFP is a nationally syndicated radio personality on GCN Network, KDWN, iHeart Radio and is a Board Certified Family Physician
@DrDaliah