Sexual dysfunction caused by mood stabilizing medications is nothing new.  Patients have complained of loss of sex drive, inability to start or maintain erections and issues with ejaculation.
A case study out of England this week discusses a 25 year old inmate who was taking quetiapine (Brand name Seroquel) when he acquired an inability to ejaculate during masturbation, with semen back-flowing into his bladder (retrograde ejaculation). This type of "dry orgasm" has been documented in previous studies and occurs when a medication, or neurological disorder, causes weakness of the bladder neck allowing semen to make a wrong turn.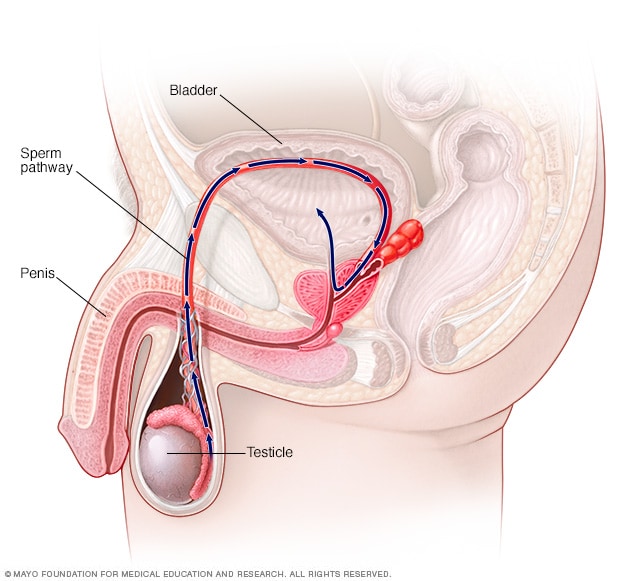 Quetiapine is in the class of "atypical antipsychotics" and has been used for schizophrenia, bipolar disorder, mania, depression and poor sleep.
The medication can be very effective, however, a side effect such as the aforementioned could lead to lack of compliance.
Most function is restored when the medication is switched to a different one, and in the above case, symptoms improved with the use of the antidepressant imipramine.  However, some patients may be reluctant to continue treatment and more research needs to be done on side effects and their antidotes to improve compliance for those who struggle with mental health and need pharmaceutical intervention.
The Ultimate Medical Student HandBook
Daliah Wachs, MD, FAAFP is a nationally syndicated radio personality on GCN Network, KDWN, and iHeart Radio.