The LA Sheriff's Department is investigating an incident where one of their off duty officers was given a frappuchino with a tampon in it after he used his police credit union debit card to purchase the drink.
The LAPD officer was at a Starbucks inside a Target in Diamond Bar and half way through his drink noticed the large cotton sanitary device. It is unclear if it was used.
Fox affiliate reporter, Bill Melugin tweeted the image, citing the incident.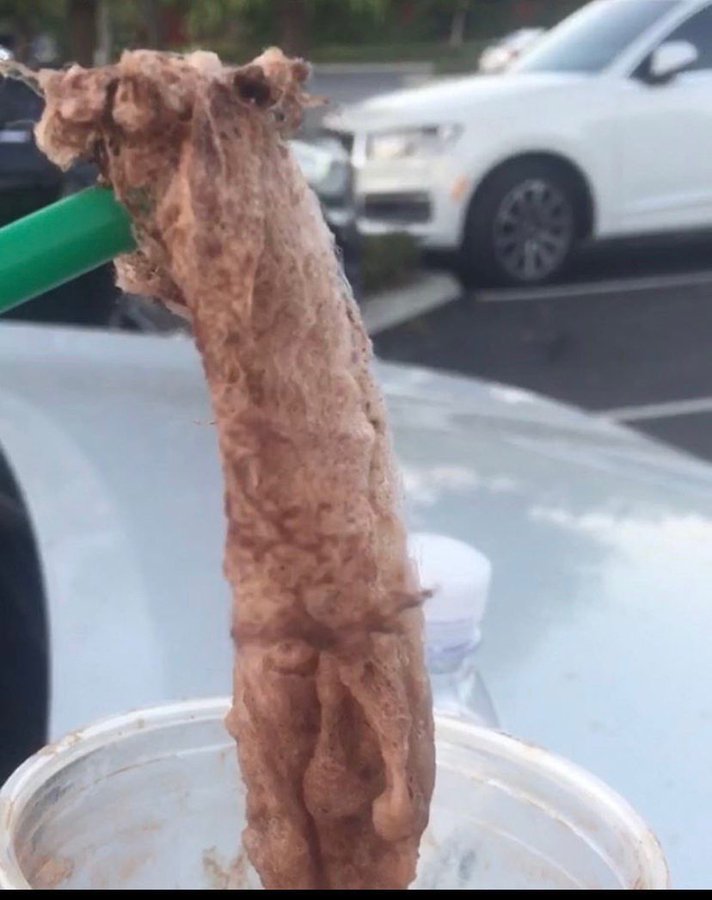 According to FOX11, the Sheriff's department issued the following statement.
"Walnut Station Detectives are investigating an incident of the alleged poisoning of food or drink at a local business. The incident was reported to have occurred Friday, June 19, 2020, at approximately ‪2:30 p.m.‬, on the 700 block of Grand Avenue in the city of Diamond Bar. The victim was a male White 36 years-old. This is an ongoing investigation. No further information is available at this time."
This follows a report last week where three officers in the Bronx suspected their milkshakes from Shake Shack were spiked. An investigation, however, found "no criminality."
Tensions between the police and the communities they serve have been rising not only in the past few weeks following the death of George Floyd but for years.
In 2016 a Subway employee in Utah allegedly spiked an officer's drink with narcotics that resulted in him requiring hospital care.
In 2014, Las Vegas Metropolitan Police Officers Igor Soldo and Alyn Beck were shot and killed while eating lunch at a pizza restaurant.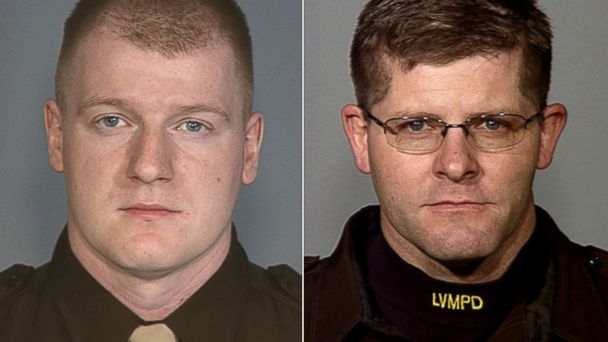 For officers to avoid becoming the victims of food contamination or assault, many try to shop and eat undercover. However, with social media, one's identity and employment is easily exposed.
Yet if a business promotes themselves as "police friendly" they could become victims of boycotts and looting.
The danger law enforcement officers face daily continues, even down to what they eat and drink.
Daliah Wachs, MD, FAAFP is a nationally syndicated radio personality on GCN Network, KDWN, iHeart Radio and is a Board Certified Family Physician